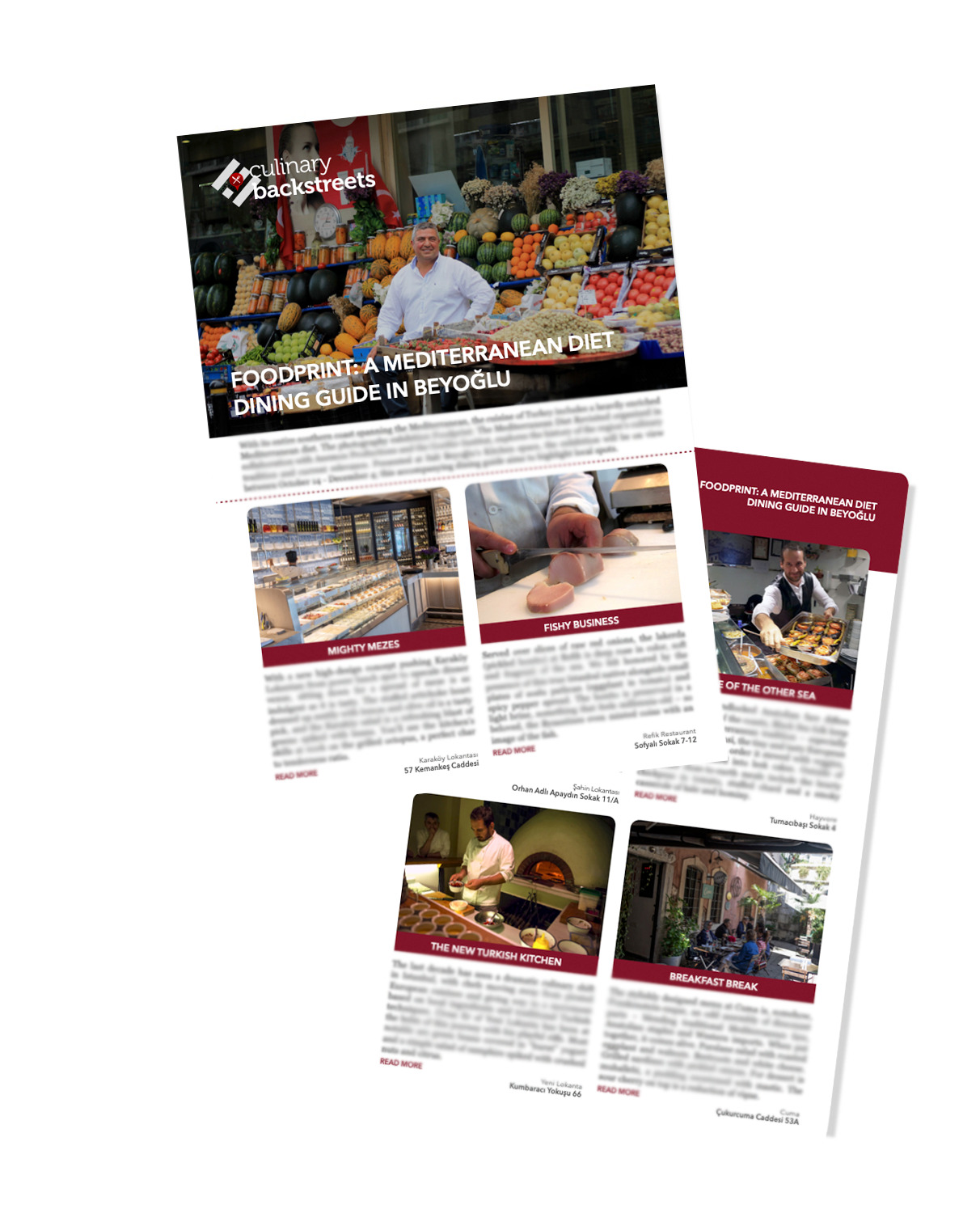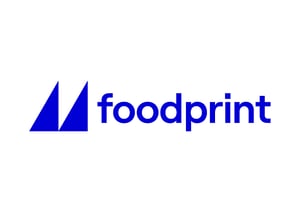 From old-school meyhanes to stylish newcomers and specialty food shops, Culinary Backstreets has picked the best places in the neighborhood surrounding the Foodprint exhibit in which to get a taste of the Mediterranean diet. Enjoy the exhibit and then go eat!
Want to get more Istanbul local dining tips? Sign up for our newsletter!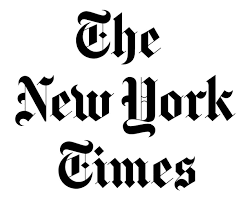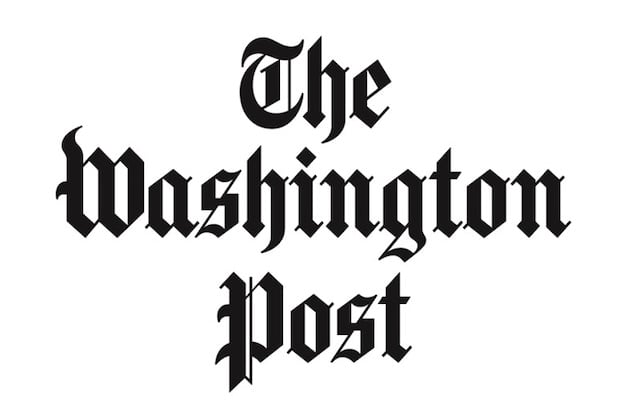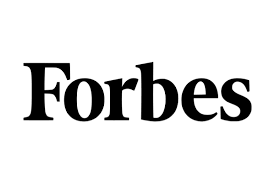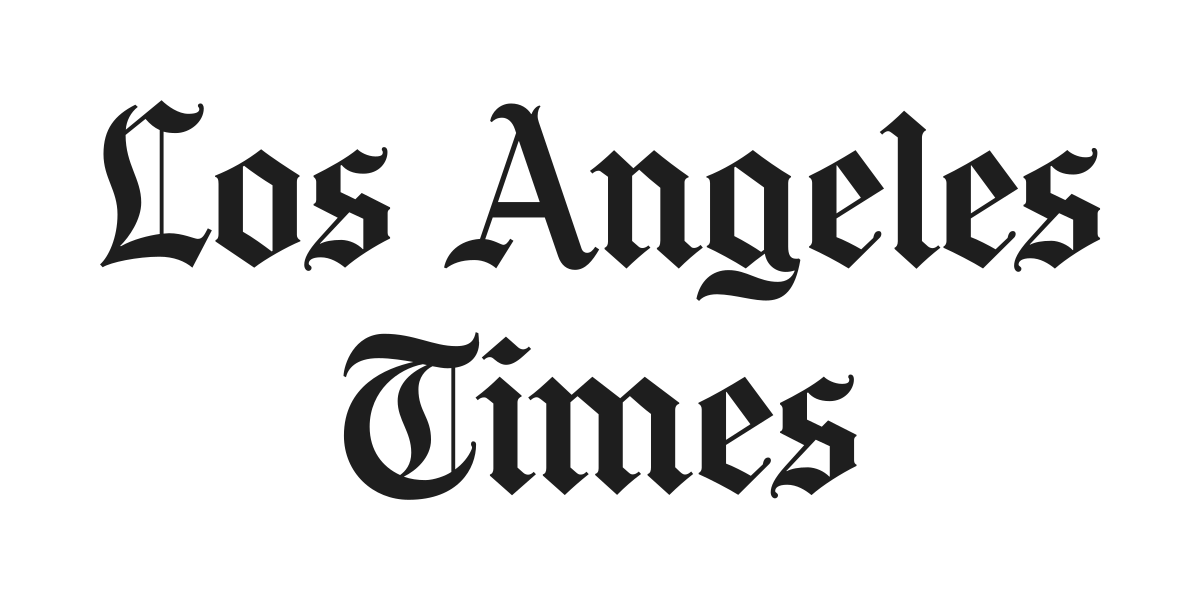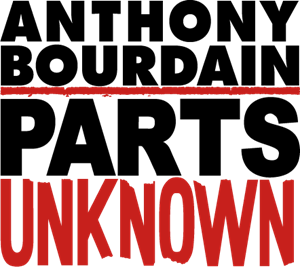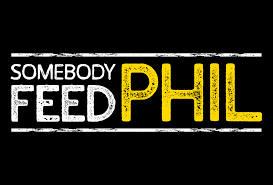 "Some of the sprawling city's best-kept snacking secrets and its most reliable holes in the wall."
-The New York Times
"Smart, affectionate and sometimes irreverent looks at the food scene."
-The Washington Post
"The food walks organized by Culinary Backstreets cover so much more than eating, though that's clearly the highlight."
-Condé Nast Traveler